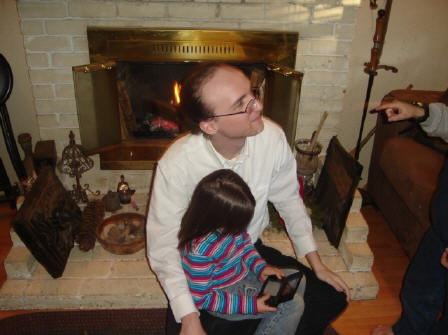 My son, David, with my granddaughter, Lailoni (his niece, not his daughter)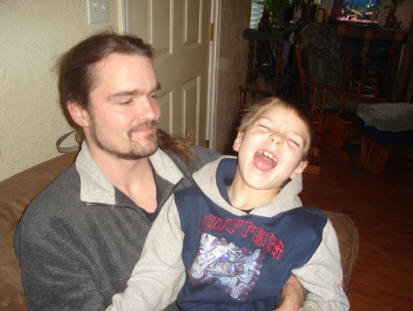 My husband, Eric, with my youngest son, Nathan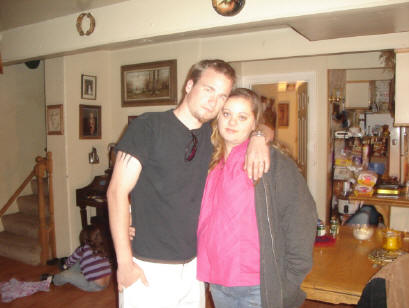 My son, Josh, with his wife, Valerie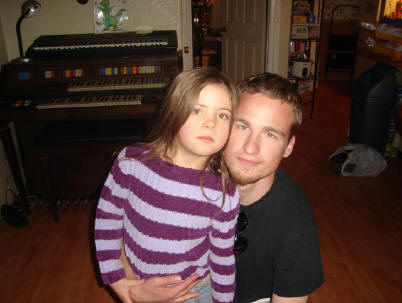 Josh and his oldest daughter, Kaylei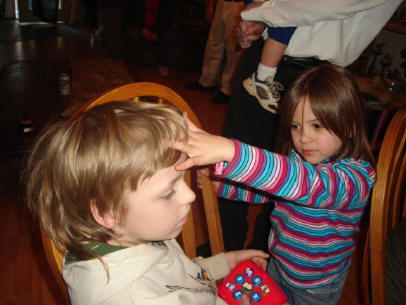 Josh's daughter, Lailoni (right) with my son, Dylan (I think she was givin him a healin)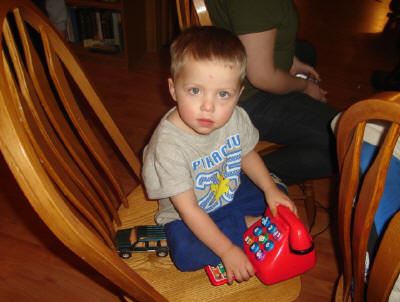 My grandson, Aiden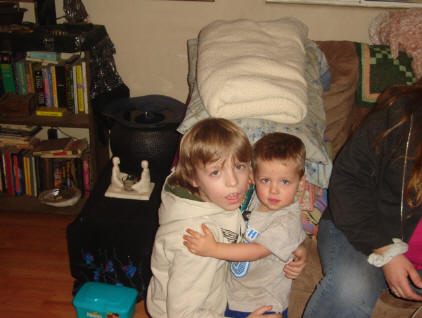 Dylan and Aiden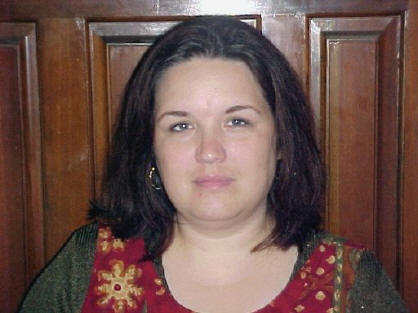 Me. I don't have many of me. I'm usually the one behind the camera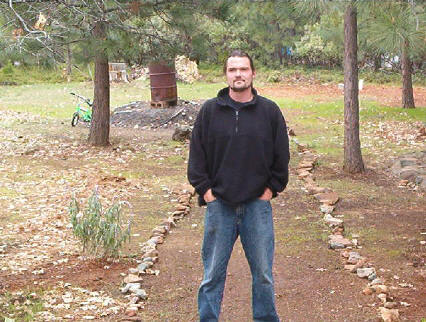 My husband, Eric, in our back yard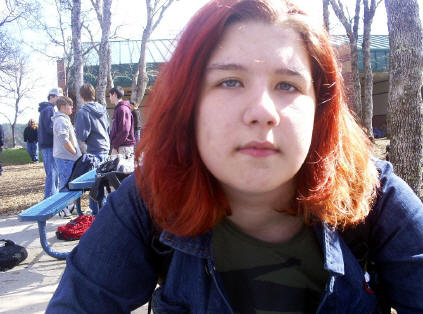 My daughter Delena (14). She loves to dye her hair, so it's red at the moment.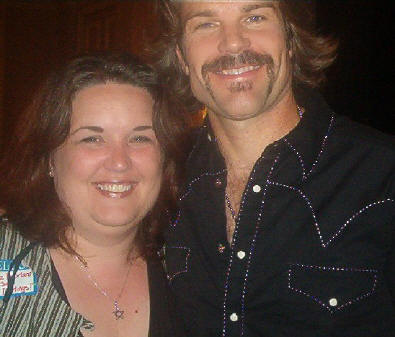 A bad photo of me getting a cuddle from Blake Gibbons of General Hospital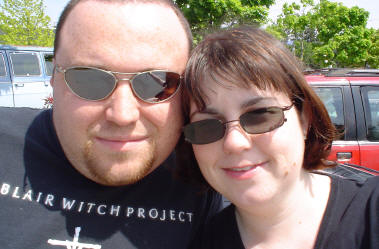 A bad photo of Joe and Sandra. He'd shaved his head for some
godawful reason I can't remember. I HAD a better one and can't
find it (but will get it from them again)!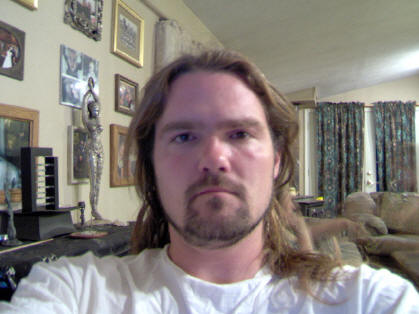 Eric, taking his own photo for some reason in my family room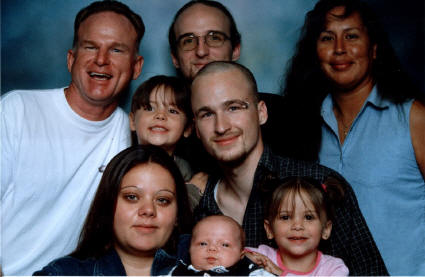 Almost 3 years ago - Paul (my first and second husband),
Josh, David, Josh 's family and Paul's wife, Natalie.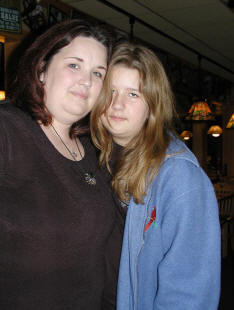 Me & Delena about 6 years ago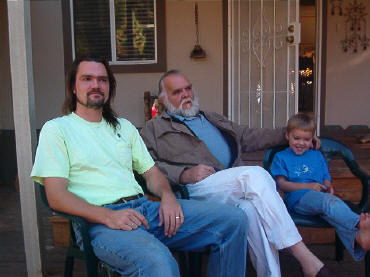 Eric, his father and my son, Nathan, 3 years ago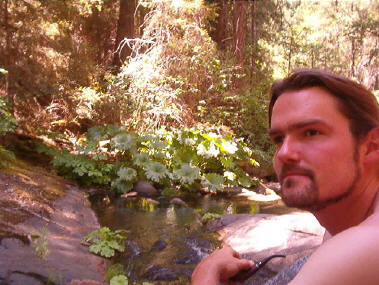 Eric at one of his mining claims where he mines for gold.
That's the Cosumnes River.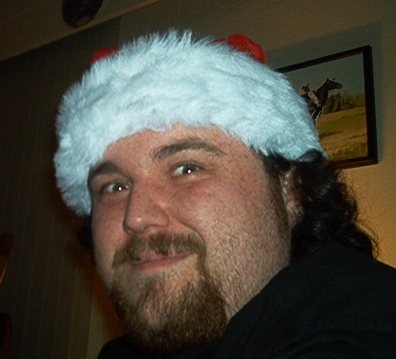 Joe WITH his hair, thank you very much.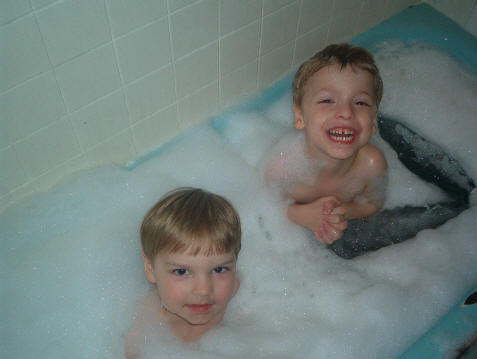 My little boys, many years back.